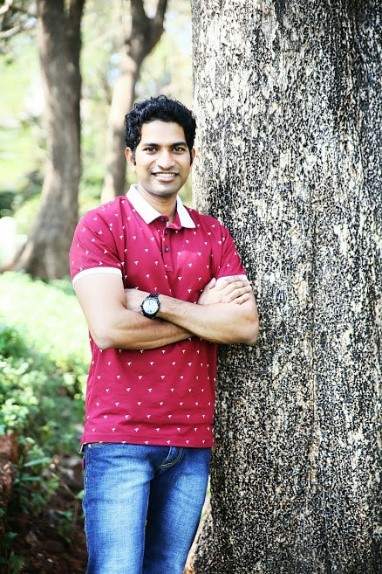 Great companies need Great EHS Professionals
A highly self-motivated EHS professional with a real passion for what I do, having a Graduation in Fire Technology and Chemistry, NEBOSH IGC, Certified Internal Auditor for OHSAS 18001, ISO 14001, Advanced Diploma in Industrial Health and Safety, trained as a Paramedic-B and currently pursuing Msc in Environmental Science.
A recognized Safety Officer under rule 74 (6) of the Goa Factories (Twelfth Amendment) Rules, 2014 An excellent 13+ years experience, which includes, Fire & Rescue Emergency Services, Construction, Medical emergencies, Engineering, Pharmaceutical & Telecommunication for developing and managing Environment, Health and Safety objectives, targets, developing procedures, managing incidents as well as the implementation of Health, Safety and Environment management system. Dedicated and conscientious professional with a proven history of promotional advancement in the field of EHS.
Developer, founder and owner of EHS professional website www.upehs.com
Professional Experience

EHS & Sustainability Manager
September 2019 – Present
Verna, Goa
Employee Strength- 250+ Nos
Verify compliance with EHS regulations through inspection and evaluation of the environment, equipment and processes in work areas to ensure compliance EHS regulations and industry standards.
Manage and implements cost effective programs, acts as the EHS technical resource and change agent for the facility.
Provide expert technical support in identifying and resolving critical safety regulatory issues.
Makes recommendations for changes to protect and educate employees regarding prevention of health problems through the use of training programs.
Leads site management team in the performance of thorough and objective accident investigations for all accidents and near miss occurrences, analyse injury trends, and coordinate corrective actions. Document investigations and corrective actions through completion
Maintain a presence on the plant floor to fully engage employees, contractor and vendors to provide a sound environmental management process, expectations and requirements.
Actively participates in the plants efforts to engage the entire workforce to build a strong EHS culture.
Oversee safety policies, systems, and processes to ensure provincial, federal and company compliance.
Develop/ manage all training documents and promote safety education for all employees.
Maintain all safety, training, and accident records.
Periodically review safety rules and standards with employees to confirm that the company is meeting its goals and objectives
Review with managers and supervisors how to handle emergency procedures in their areas of work and responsibility.
Confirm that all required signage is posted and maintained in clear and legible condition.
Confirm the company is compliant with all federal, state and local regulations via inspections and audits.
Ensure compliance with external organizations such as ISO requirements.
Assists Plant management team in the implementation of programs such as 5S, ISRS, demarcation etc…

EHS Officer
September 2015 – September 2019
Verna, Goa
Employee strength: 3800+ Nos
Develop and implement EH&S compliance, EHS improvement programs and systems for the site.
Participate in EHS program planning & Implementation activities and  provide recommendations for improvement EHS culture at the site
Provide workforce training related to general industrial safety practices and safety/environmental compliance issues
Coordinate EHS Inspection, Audit, Meeting etc
Implement Entropy EHS Management System which includes identify and conduct assessment of assessment of all Environmental Aspect & Risk
Facilitate training delivery consistent with plant programs and ISO system
Facilitate At Risk Behaviors Inspection and Safety Tool box talk across the site
Reporting & Investigation of all Incident ( Near miss, minor, major &
Environmental incidents)
Coordinate for implementation of ISO 14K EHS & OSHAS 18001 Management system and Audit
Conduct EHS Audit and continuous follow up for compliance
Prepare and submit monthly, Quarterly & yearly compliance report to statutory bodies
Gathers and analyzes data at the facility on EH&S metrics to assist in assessing trends, issues and areas for improvement and prepares regulatory required reports
Assists operations staff in the assessment and development of environmental-related capital projects and the environmental impact of other managed projects at the facility
Oversees subcontractor adherence to Environment, Health & safety
requirements
Oversees the management of work-related injuries at the facility and the application of cost containment measures where appropriate. Evaluates and analyzes injuries and related trends for the facility, and works directly with operations management to establish root causes and implements associated preventative measures
Coordinate the waste Management program which includes waste/scrap
collection, scrap loading /disposal to Authorized contractors, identification & approval of waste contractor into Entropy system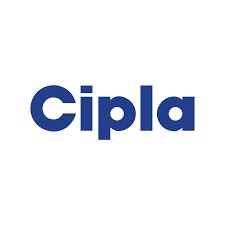 EHS Management Staff
August 2011 – September 2015 (4 years 2 months)
Employee strength: 450+ Nos
To conduct Safety Review & Safety committee Meeting
Monitor the employee's work activities and of the working environment to
which the injury or illness might be related.
Implementation of ISO14001 and OSHAS18001
Safety Promotional Activities
To check and maintain Firefighting equipment
Execution of Safety audit, Inspection and Risk Assements
Identifying training needs in different departments and designing training
modules as per thier Health and safety requirement.
Handling all the requirements of OHC for effective functioning
Periodic inspection of company Ambulance to ensure its readiness during
any emergency
Total and effective implementation of work permits system.
Conducting Emergency Evacuation drills
Training of Fire Fighting team
Handling ETP related activities
Undertaking new projects related to resource conservation and improvising employee safety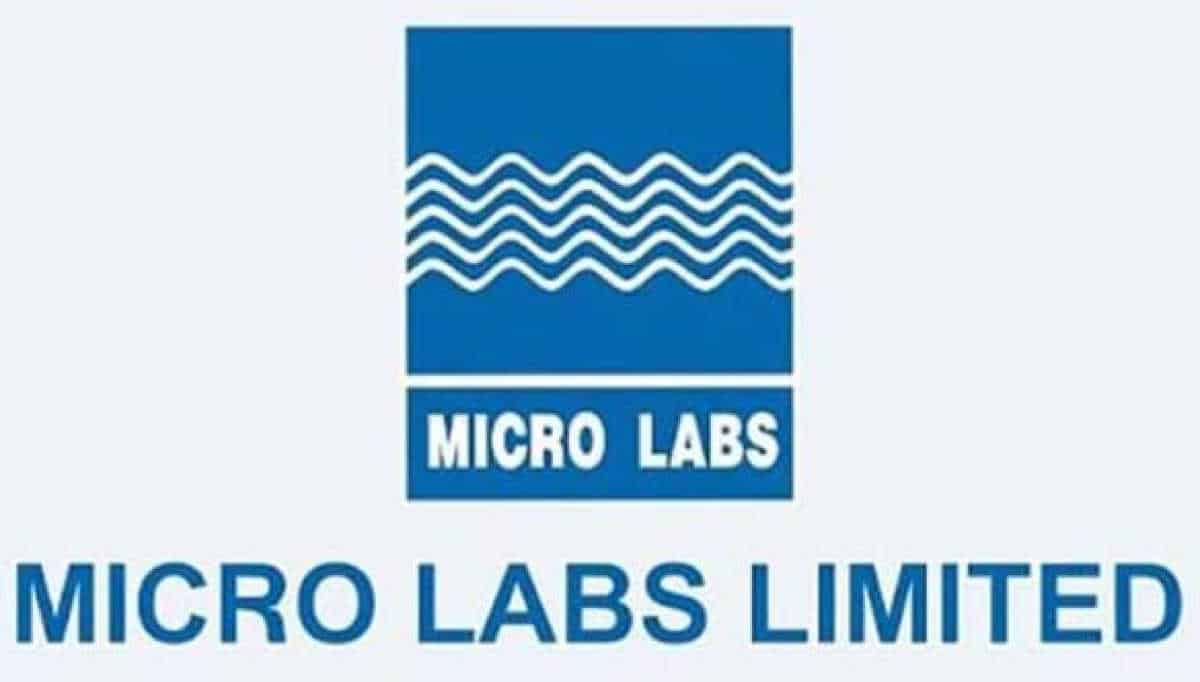 EHS Executive
February 2011 – August 2011 (7 months)
Verna, Goa
Employee strength: 600+ Nos
Developing work permit system for critical areas.
Ensure use of PPE.
Organizing and imparting safety training programs.
Monitoring the maintenance and servicing of ETP, plant hydrants, fire
Complying with various statutory safety requirements under factories acts
and rules.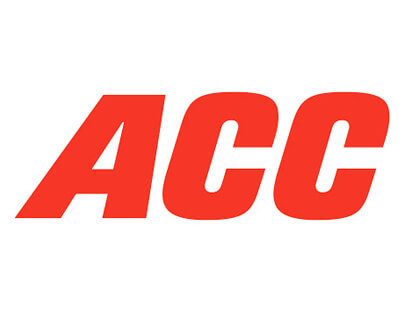 Safety Officer
October 2009 – October 2010 (1 year 1 month)
Goa, India
Employee strength: 100+ Nos
First Safety Officer to be employed by the company.
Training of personnel & strict implementation of the safety-procedures;
regular survey of the site & work procedures.
To assist and ensure conducting safety meetings, safety training &
emergency exercises.
To maintain all firefighting equipment & arrange regular drill.
To conduct periodical recording, reporting and documentation of all HSE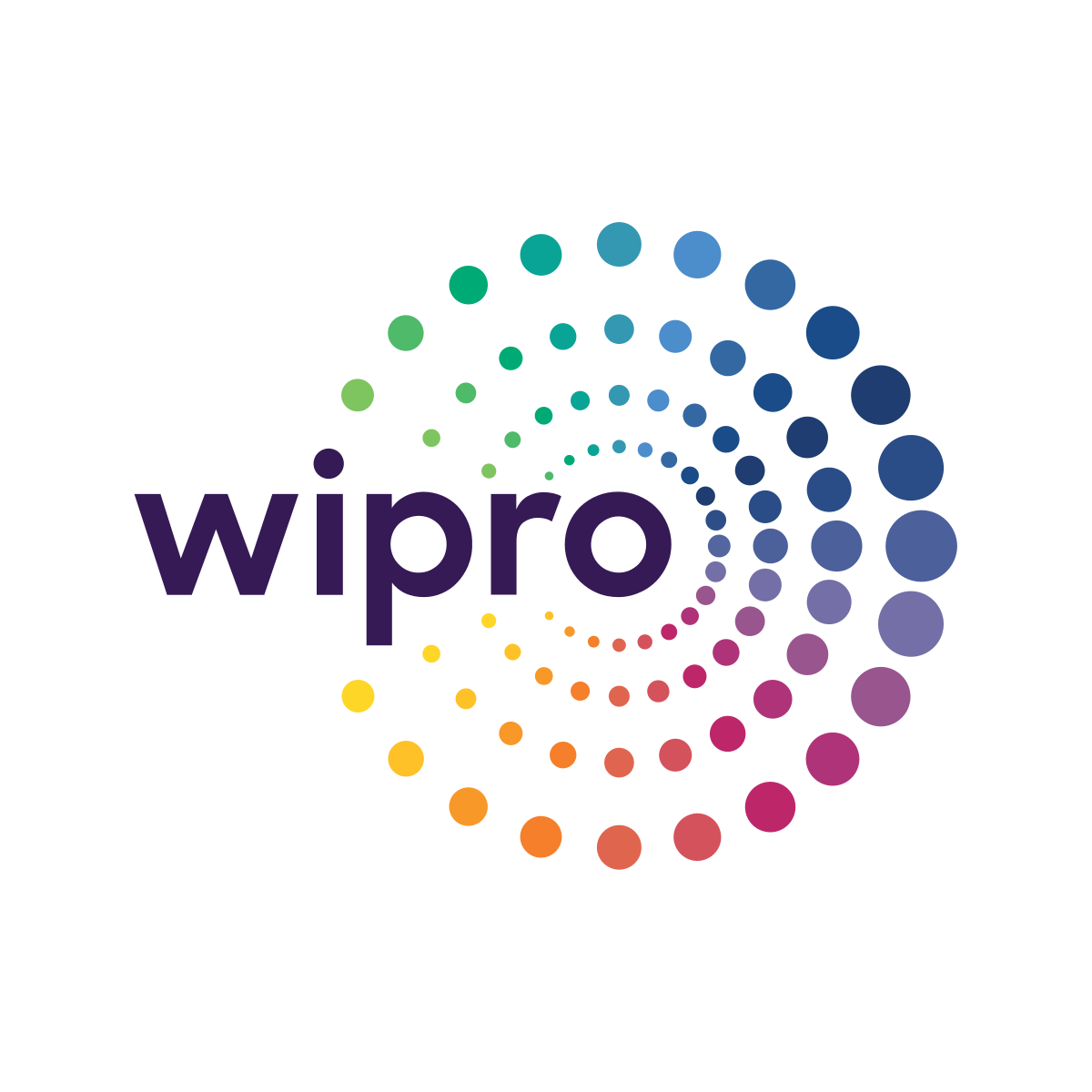 Fire and Safety Officer
March 2009 – August 2009 (6 months)
Employee strength: 500+ Nos
To study and assist in follow up action on Hazards Reports, Incident Reports and Site Safety visits.
To maintain all fire fighting equipment & arrange regular drill.
Effectively implementation of PPE's (Personal protective equipment) system at site.
(Please note that this was a contractual role job)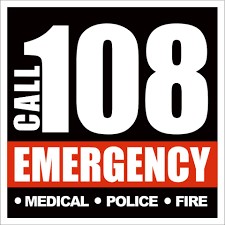 Paramedic
July 2008 – December 2008 (6 months)
Goa
Employee strength: 100+ Nos
Handle all kinds of Medical & Trauma care emergencies.
Provide pre-hospital care to stabilize the patient / victim while being transported to a proper medical facility by giving appropriate medical care.
Ensure all medical electronic equipment are in perfect condition & all
medicines are maintained for immediate use.
Education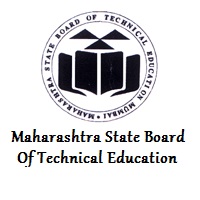 Advance Diploma in Industrial Safety, Industrial Safety · (2014 – 2015)
Maharashtra State Board of Technical Education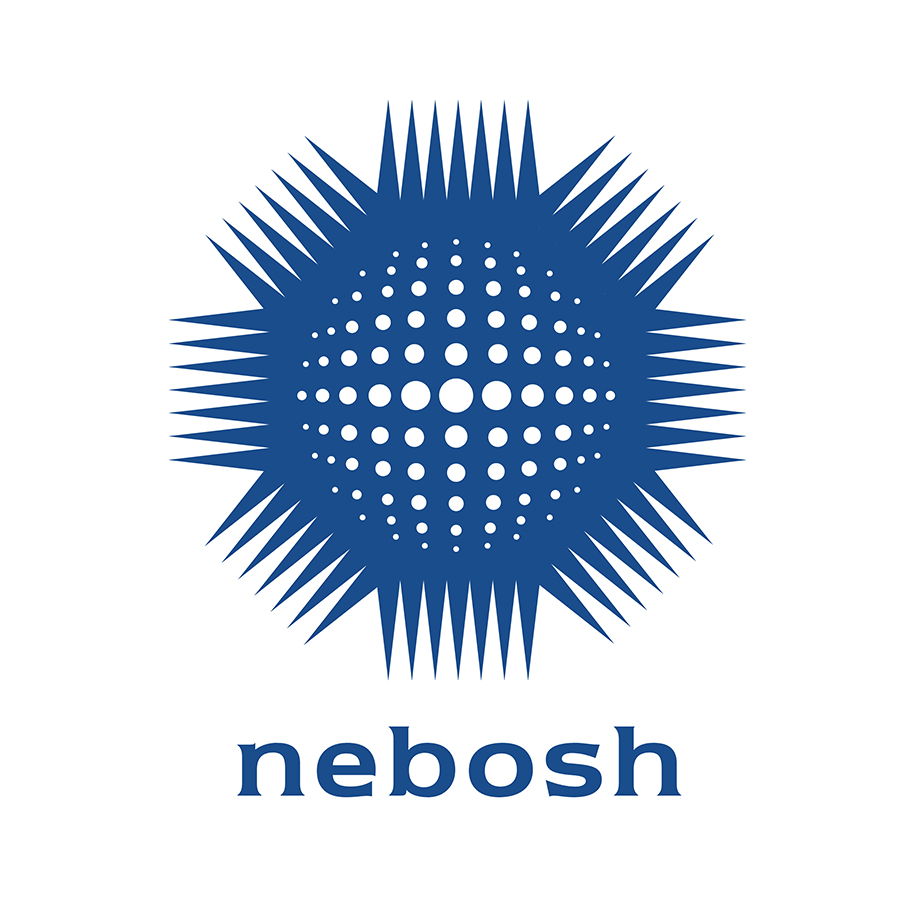 NEBOSH, IGC (2014 – 2014)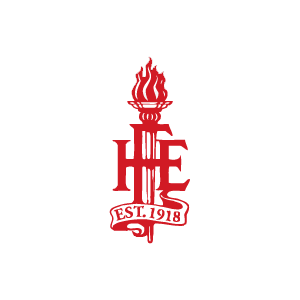 Bachelor's degree, Aero Fire Studies · (2007 – 2008)
The Institution of Fire Engineers, UK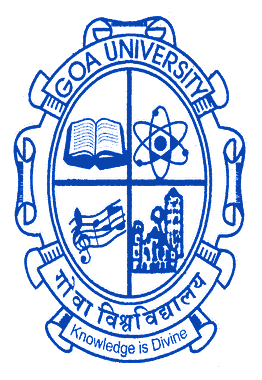 Bachelor of Science (BSc), Fire Technology and Chemistry · (2004 – 2007)
Dhempe College of Arts and Science, Panjim, Goa