What should be the maximum distance of Fire Extinguisher from a hot work activity?
Add a Comment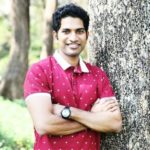 Normally the distance of a fire extinguisher from place of hot work is 10 Mts. This is not defined anywhere but you can certainly need it this close as there is very less time to react in case of a fire during hot work and hence the fire extinguisher needs to be close.
Add a Comment
You are viewing 1 out of 1 answers, click here to view all answers.