Interactive Games: A Fun and Effective Way to Spot Hazards in the Workplace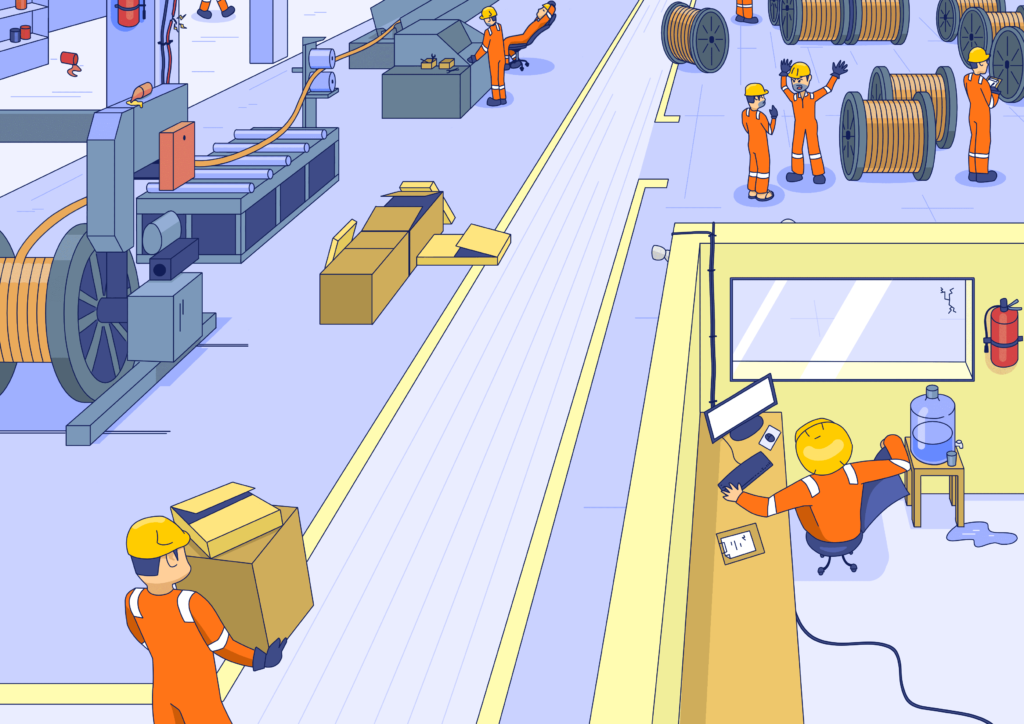 Enhance Workplace Safety with Fun and Effective 'Spot the Hazard Interactive Games Quiz', use this free tool to gauge your employees perception towards workplace safety. Selecting an employee with a proper attitude towards safety is the one of the fastest way to develop your safety culture. This tool will help provide you a digital way to screen your employees.
The Spot the Hazard Interactive Games Quiz is a great tool not only for current employees, but also for onboarding new employees or contractors before they start work in an industrial environment. This pre-employment assessment uses interactive games to assess understanding of workplace hazards and safety procedures, providing instant results and certificates to those who pass. This added step in the onboarding process helps ensure that all employees and contractors can identify and avoid potential hazards, creating a safer and more productive work environment. By including the Spot the Hazard Interactive Games Quiz in the onboarding process, organizations can establish a strong foundation for a culture of safety from the outset.
Ensuring the safety of employees in the workplace is crucial for any business, as it prevents accidents, injuries, and illnesses among workers. While traditional training methods like lectures and presentations can educate employees about safety, they may not be as engaging or memorable as interactive gaming methods.
The Spot the Hazard Interactive Games Quiz provides a fun and engaging way to test employees' knowledge of workplace hazards and safety procedures. The quiz consists of multiple-choice questions that challenge participants and assess their understanding of various hazards and how to stay safe.
This Quiz not only provides immediate feedback to participants, but also recognizes their knowledge and commitment to workplace safety by awarding certificates of completion to those who score well. This encourages employees to take the quiz seriously and enhances their understanding of workplace safety.
Play more spot the hazard games here