Can you spot all the hazards here?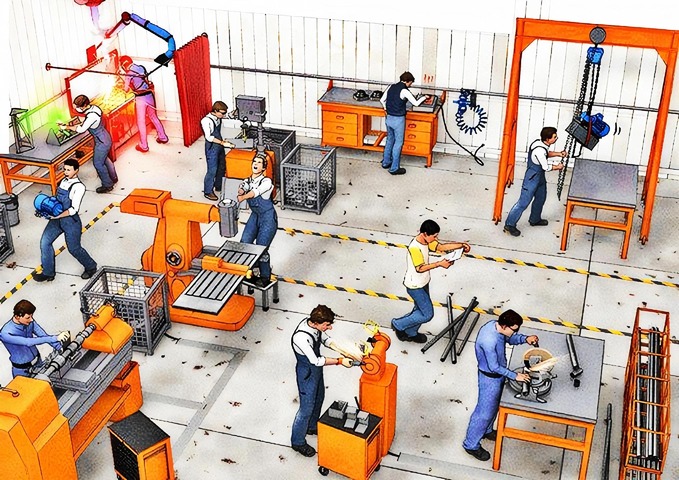 Ever seen a mechanical workshop? If not then here is a non ideal one. You can find many workplace hazards and risks here. You need to spot all the hazards or risks in this image by just clicking on the location of hazard. Try to spot all the hazards without taking help.
If you have an eye to identify all the Workplace Safety concerns then you will be able to find all the 9 Hazards in this interactive image. Click on the hazard location in the image and the AI based algorithm will check for the correctness of your clicked answers. Familiarize yourself with such hazards so that you can identify similar hazards at your workplace too. Share this with your workplace collogues to help them understand the hazards at workplace so that they do not repeat the hazards or risk at their workplace. They will even be able to correct the same without you even telling.
You can find more such interactive quizzes on the articles page here.
If you are a training institution, contact me for no ads link of this page absolutely free. Sharing is caring, spread the care and concern for your students and employees on workplace safety through this article.
identify the hazard interactive safety quiz safety games safety quiz safety week spot the hazard unsafe act unsafe condition workplace safety workplace safety quiz