Eliminating cut injuries at the workplace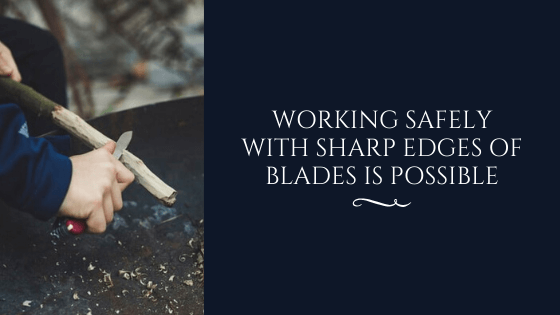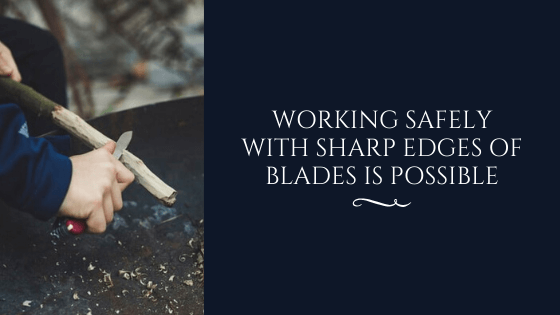 Working Safely with Sharp Edges of Blades is Possible
Utility knives or safety cutters are very common in workplaces. They are used extensively by the department store and warehouse personnel in receiving and shipping or loading and unloading of packages.
They're utilized to cut open cartons and packages, strapping material or cutting string, opening of bags, cutting down a tape of the boxes, tear shrink wrap and are also used to cut seat belts sometimes when an emergency arises.
The cutting procedure is basic & common to every organization. Yet we find that they are often overlooked, causing worker injuries and increase in production cost. Resulting in the most important factor i.e. loss of productivity. Considering the economic environment, these expenses simply can't be absorbed by any organization.
In its place, they can be channeled into high revenue EBITDA every quarter by picking the correct cutting device, mandating safety cutters and increasing and building your corporations safety culture.
Why Exposed Blades are Dangerous?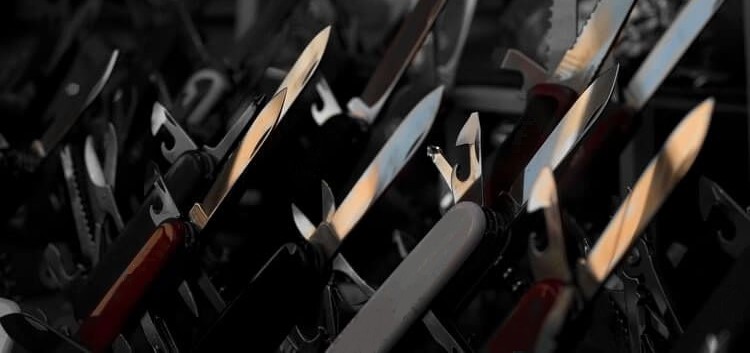 Everybody is aware that you should exercise caution when working with knives or cutters. Though, when your workers or colleagues are trying to work rapidly with exposed blades to finish their work on time, it is possible to easily forget the safety norms and for them to make huge mistakes that can lead to serious laceration injuries.
These can turn into serious injuries that not only hurt your people, but also cost your organization huge expenses for their medical process, prevention of productivity standards, and lead to costly employee's compensation claims.
An accident can happen when your worker becomes distracted, their knives slip or they drop it while working. Hence, instead of having the risk of injury by using exposed blades while working, equipping your employees with safety cutters will help eliminate the amount of likelihood of unwanted accidents. Safety cutters have a feature that can massively help your workers to be safe even when they make some mistakes during their work procedures.
Why safety cutters are a great option for your workforce?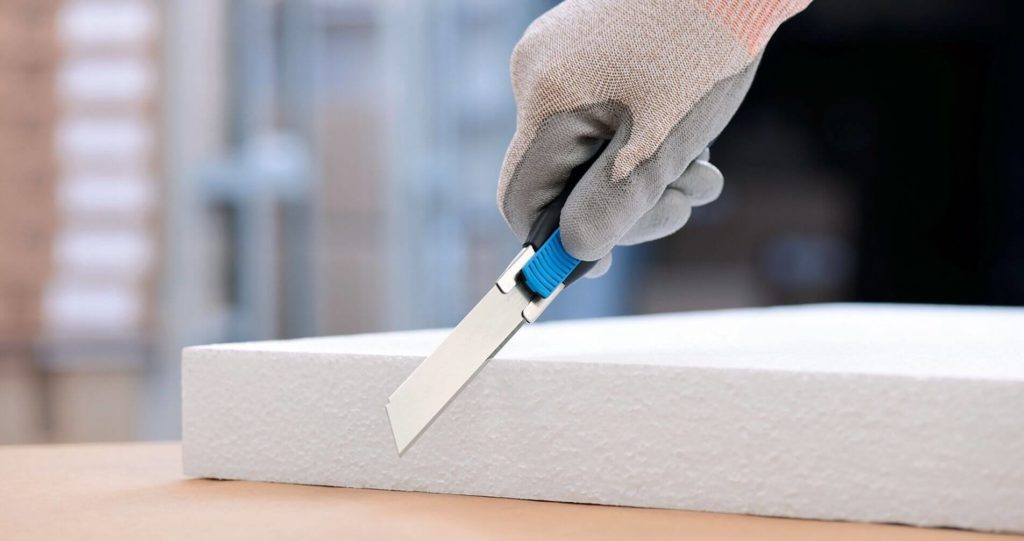 Safety cutters or knives are one of the most updated tools one can keep in hand, at work. These cutters have found a prominent way in almost every workplace in various sectors across industries. Like several great tools, the safety cutter is not designed for a particular job but instead, the technology is indispensable for taking care of many different jobs.
These are designed specially to prevent lacerations and common cut injuries while handling cutters with sharp edge blades, which helps in minimizing accidents in the workplace.
Safety cutters comes with a concealed blade technology that is designed in such a way that blades are hidden & concealed within the cutters design. While the person on the line, can work without worrying about injuries. It has proven that by introducing safety cutters in operations, the productivity had increased and organizations are able to run longer streaks with ZERO ACCIDENTS.
Working safely is possible, when one adapts to the new technology that is designed to increase productivity by eliminating risks.